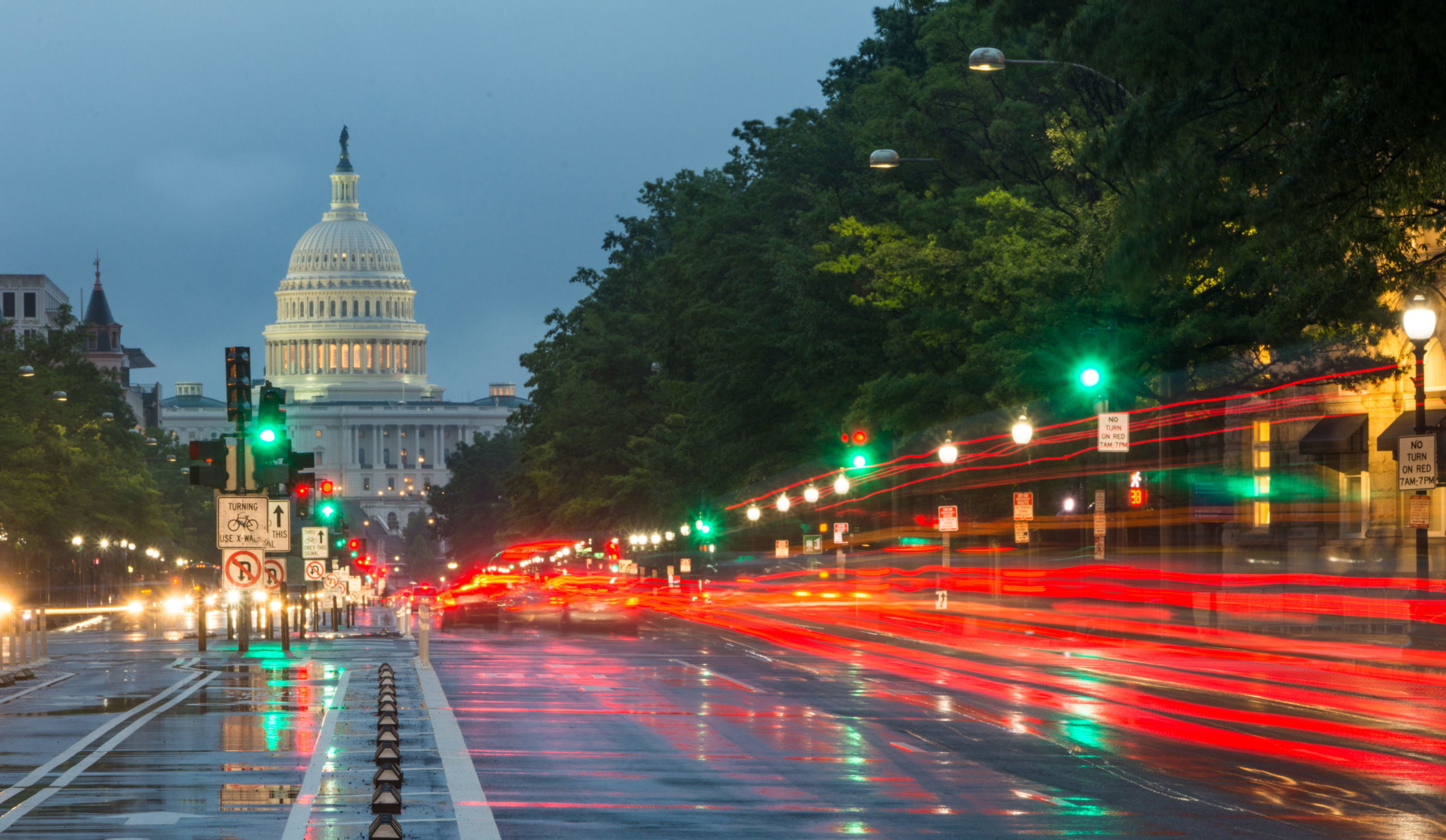 Veterans' Disability Claims Backlog Continues to Pose Challenges
Tampa, FL (Law Firm Newswire) December 13, 2022 – For several years, the Department of Veterans Affairs (VA) has worked to eliminate a significant backlog of veterans' disability claims. Yet some critics say that certain attempts to reduce the backlog have made it worse.
The backlog of disability claims reached a peak of over 600,000 cases in 2013 after new claims from veterans of the Iraq and Afghanistan wars filled the system. Today the backlog stands at about 150,000 cases. The VA aims to reduce the backlog to 100,000 cases by 2024.
To reduce its backlog, the VA has implemented several new policies and procedures. One change, in particular, has raised concerns, with critics saying it has slowed down the process.
In early 2020, the VA began hiring Veterans Law Judges who had no experience in veterans benefits law. In doing so, the VA relaxed a long-standing requirement that Veterans Law Judges enter the position only if they already had experience with the applicable laws and regulations. One letter from an anonymous whistleblower claims that 85 percent of new judges hired since mid-2021 lack experience in veterans benefits law.
The goal of the new hiring policies is to add more judges. More judges mean more people available to handle claims. Yet judges without veteran benefits experience may be causing more problems than they can solve. Longer deliberation times and erroneous rulings can further tangle up what should be straightforward benefits cases, further delaying help to veterans.
Concerns about the backlog rose again after Congress passed the Honoring our PACT Act. The Act provides benefits for veterans exposed to several chemical dangers, including burn pits in Iraq and Afghanistan, Agent Orange in Vietnam, and volatile organic compounds (VOCs) in the water supply at Camp Lejeune. The new rules are expected to result in a new wave of disability filings, expanding the backlog.
[footer block_id='9991′]