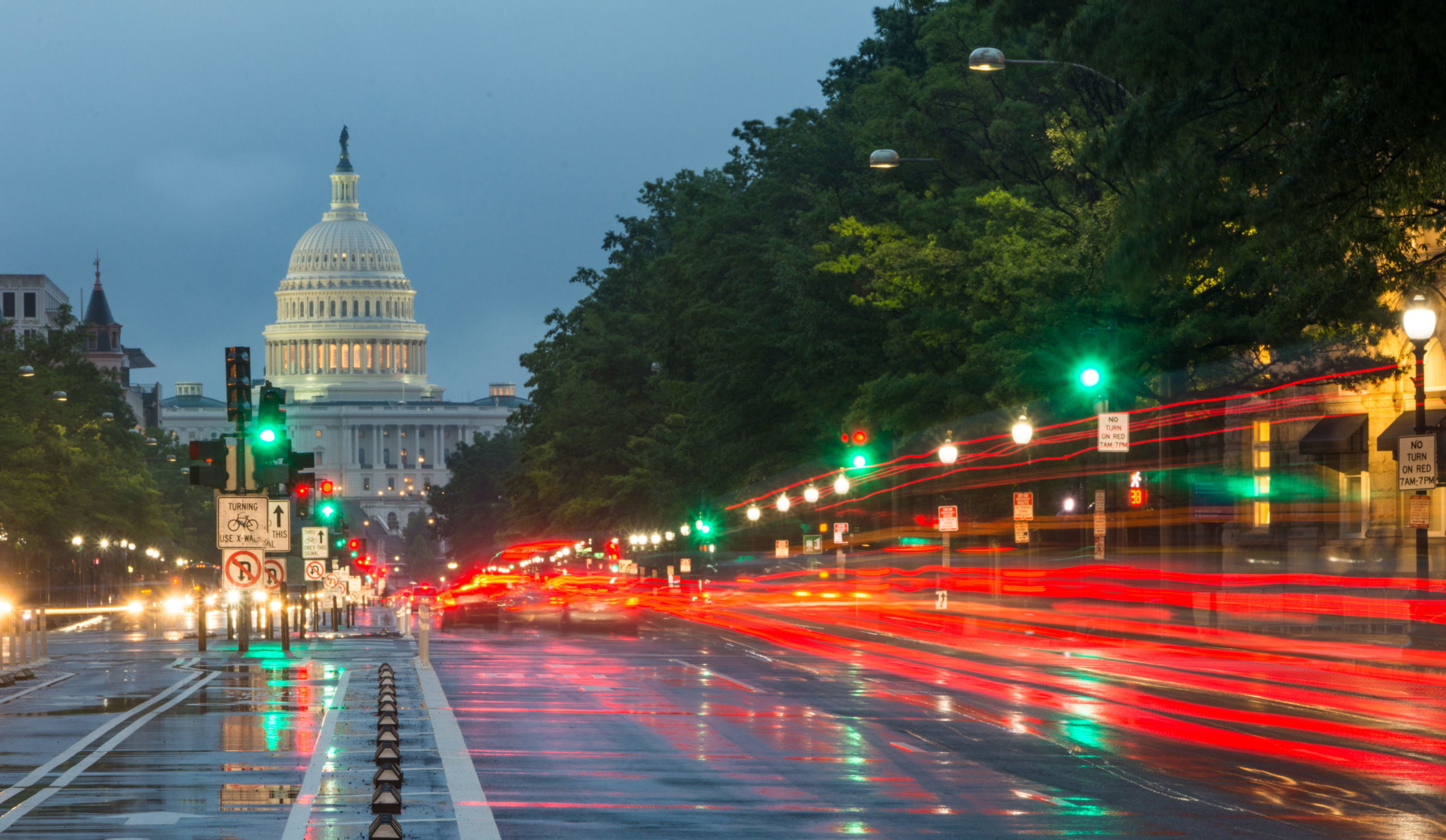 VA Releases Equity Action Plan Addressing Veterans' Benefits
Tampa, FL (Law Firm Newswire) November 08, 2022 – The Department of Veterans Affairs recently released its Equity Action Plan ("EAP"). In a press release, the VA explains that the EAP comes in response to the growing internal and external barriers many service members have faced when securing benefits, services, and health care. These changes follow the Inclusion, Diversity, Equity and Access task force's list of 20 recommendations to ensure equitable treatment for all VA workers and Veterans and their loved ones.
The VA recognizes that internal barriers will require various departments to change procedures, processes, and policies to allow the unique needs of underserved Veterans. Similarly, external barriers such as legislation, infrastructure, and technology must also change. The VA hopes to reach Women Veterans, LGBTQ+ Veterans, Black American Veterans, Tribal Veterans, Pacific Islander Veterans, and other underserved communities through these efforts.
The EAP prioritizes three fundamental responsibilities:
1. Providing all Veterans timely and exceptional health care.
2. Ensuring Veterans and their families have access to earned benefits.
3. Honoring Veterans with a resting place that acknowledges their contribution to society.
Under the plan, equity refers to intentionally committing to consistent and systematic and the, just and impartial treatment of all Veterans. In order to effectuate the plan, the VA is aiming to reach the most vulnerable, marginalized, and underserved Veteran communities. The VA's plans include a variety of goals to incorporate equity across the Department. The Department explains that its goals include:
1. Building and maintaining trust with underserved Veterans.
2. Development of data to effectively measure the quality and delivery of services.
3. Improving access for promoting positive outcomes.
The VA explains that prioritizing equity in benefits will provide more veterans with the resources they need to secure benefits such as veterans' service-connected and non-service-connected compensation. Further, the plan aims to tailor benefits to veterans and customize health care services for each phase of the veteran's life.
Thus far, the Department has reported on some early accomplishments of the EAP. The policy and operational changes include expanding gender-affirming care and benefits and issuing policy guidance. Further, the EAP granted its first equity research award and launched the Women's Health Transition Training. Moreover, there have been four virtual claims clinicians in three tribal communities. These clinics provided a sounding board for inequities that the American Indian/Alaskan Natives have experienced. Additionally, the EAP shifted the VA's targeted COVID-19 messaging to underserved veterans by tailoring products across various media sources to ensure that minority Veterans had timely access to accurate information. Finally, an early accomplishment included strategic outreach to Veterans with Other Than Honorable Discharges.
Attorney David Magann, a Florida veterans' benefits lawyer, explains, "The VA has made clear its intent to make benefits more easily available to all deserving service members and veterans. However, the reality of operating a system that provides benefits to more than 20 million families means that the VA will occasionally make mistakes. It is important that service members and their families do not let an adverse decision stop them from pursuing the benefits they believe they are entitled to. An experienced veterans' benefits lawyer can help service members and their loved ones identify all the benefits they qualify for."
Attorney David W. Magann is a Florida veterans' benefits attorney with extensive experience handling the legal issues that many veterans face. His offices are located in Tampa and Brandon, FL. Attorney Magann is a compassionate advocate who diligently pursues the interests of his clients and provides practical advice on a variety of other pertinent legal issues, including estate planning, disability benefits, and personal injury law. Attorney Magann can be reached at http://www.floridasocialsecurity.com/.