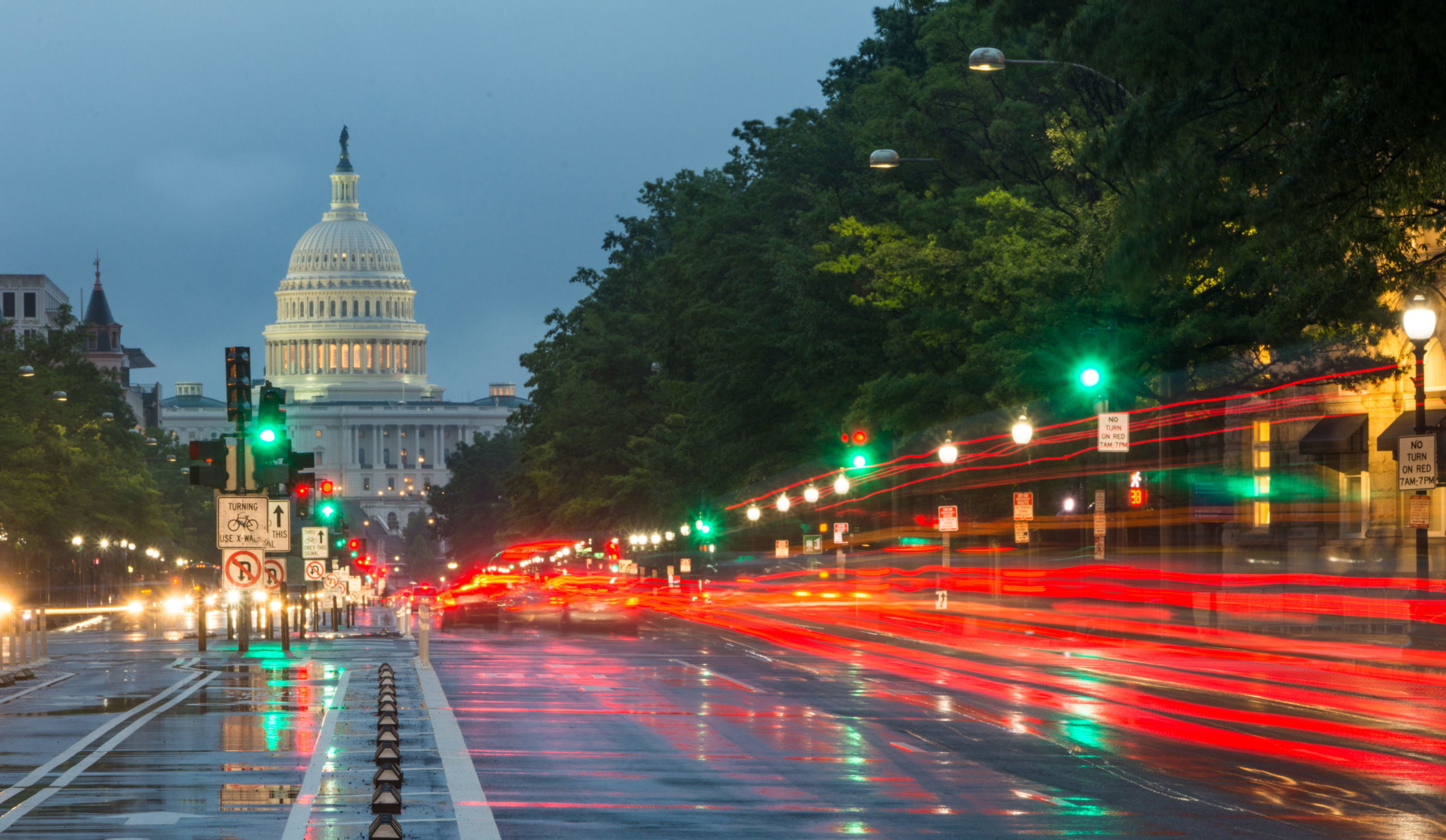 Texas Injury Lawyer, Brooks Schuelke, Concerned About Rising Fatalities and Serious Injuries
Austin, Texas – Texas has the unenviable reputation of having the highest rate of deadly vehicle accidents in America. It is so bad that the Texas Department of Transportation has started another safe driving campaign to attempt to address the issue. The even grimmer news is that every day for 22 years, someone has died in a wreck in Texas.
Texas officials state that there have been about ten vehicular deaths every day in the state for the past several years.
In a recent crash, I-10 West was closed after a fatal car accident. One person died after being ejected from a vehicle in a multivehicle pile-up near Piedras Steet in the Central area.
On the same weekend, another crash caused an individual to be thrown from a vehicle, ending up in a hospital for serious injuries. This crash happened at I-10 West near the Downtown exit. In another series of fatal collisions, three died on I-10 and the Martin Luther King Jr. Boulevard in the Northeast El Paso area.
"This needs to stop," said car accident lawyer Brooks Schuelke, who was not involved in the reported crashes. "Driver education is vital to reaching those behind the wheel of a vehicle. However, the other half of the equation is that drivers slow down and take the risks of driving seriously." Unfortunately, many Texas motorists feel they are invincible and would not be involved in a collision. An accident can happen to anyone at any time. No one is immune from the dangers of driving.
For any safe driving campaign to succeed, the message must resonate with drivers and be understood and then acted upon. While other campaigns to date have achieved some success, there is still an evident need to keep promoting safety over speed on the road.
"Be alert to all the traffic around you, and keep the distractions within the vehicle to a minimum," Schuelke added. "Drivers need to learn to keep their eyes on the road and pay attention to what's happening. It can save a life, even their own."
For 20 years, the personal injury attorneys at Schuelke Law have been helping accident victims and their families recover damages and get their lives back. Get the benefits you deserve. Get the respect you deserve.
Schuelke Law
3011 N Lamar Blvd #200
Austin, TX 78705
(512) 476-4944
https://www.civtrial.com/
Press Contact : Brooks Schuelke
Distributed by Law Firm Newswire