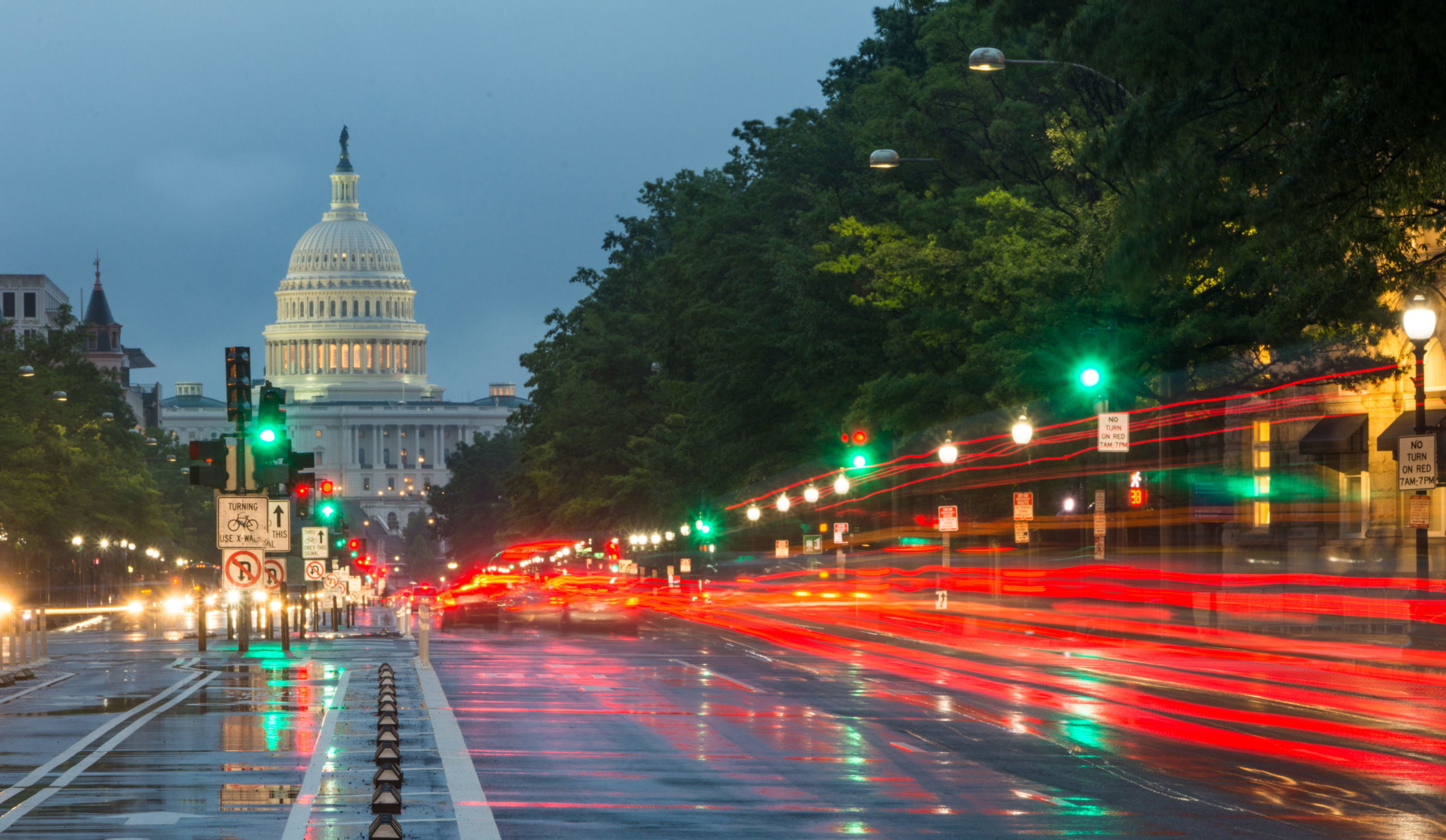 Tabor Law Firm is Concerned that Upcoming I-465 Closures May Result in More Serious Car Accident Injuries
Indianapolis, Indiana – The Tabor Law Firm, a leading personal injury law firm in Indianapolis, expressed concern about the upcoming interstate closures that will take place on Indianapolis' southwest side this summer. The Indiana Department of Transportation (IDOT) has announced that these closures will affect I-465. The lawyers that advocate for those seriously injured in car accidents are concerned that these closures are going to make Indiana's roads more dangerous.
The IDOT claims the closures are necessary to improve I-465 between I-65 and I-70, including an additional travel lane in each direction. The construction work is part of the I-69 Finish Line project. From June 2-21, the eastbound lanes of I-465 will be fully closed to traffic between I-65 and I-70. This will be followed by the full closure of the westbound lanes of I-465 between I-65 and I-70 from July 7-29.
The detour for I-465 eastbound will be I-70 eastbound to I-65 southbound in the South Split. For I-465 westbound, the detour will be I-65 northbound to I-70 westbound in the South Split. Several ramps will also be closed for the duration of the closures, including I-70 east and westbound to I-465 westbound, Kentucky Avenue/S.R. 67 to/from I-465 eastbound, Mann Road to I-465 eastbound, Harding Street/S.R. 37 to/from I-465 eastbound, I-65 northbound/southbound to I-465 westbound, East Street/U.S. 31 to/from I-465 westbound, Harding Street/S.R. 37 to/from I-465 westbound, and Kentucky Avenue/S.R. 67 to/from I-465 westbound.
The Tabor Law Firm believes that these closures could increase the risk of serious car accident injuries. With fewer lanes available, traffic congestion and delays are likely. This could lead to impatient drivers taking risks on the road, such as tailgating, speeding, and reckless driving. All these factors could contribute to an increased risk of car accidents, which could result in serious injuries or even fatalities.
"We urge all drivers to be extra cautious during the upcoming interstate closures," said Roy Tabor, founder of Tabor Law Firm. "Plan your routes in advance, leave plenty of time to reach your destination, and avoid rushing or taking unnecessary risks on the road. We know how devastating car accidents can be, and we want to do everything we can to prevent them from happening."
The Tabor Law Firm has extensive experience in handling car accident cases and helping victims to secure the compensation they deserve. If you or a loved one has been injured in a car accident, contact the Tabor Law Firm today to schedule a free consultation with an experienced attorney.
Tabor Law Firm: Fighting For The Recovery You Deserve Since 1970
The Indianapolis personal injury attorneys and wrongful death lawyers at Tabor Law Firm have more than 150 years of combined legal experience. Over our decades in practice, we have helped thousands of injured individuals and families throughout the state of Indiana.
Tabor Law Firm
3610 River Crossing Pkwy #250
Indianapolis, IN 46240
(317) 932-8216
https://www.taborlawfirm.com/
Press Contact : Tabor Law Firm
Distributed by Law Firm Newswire