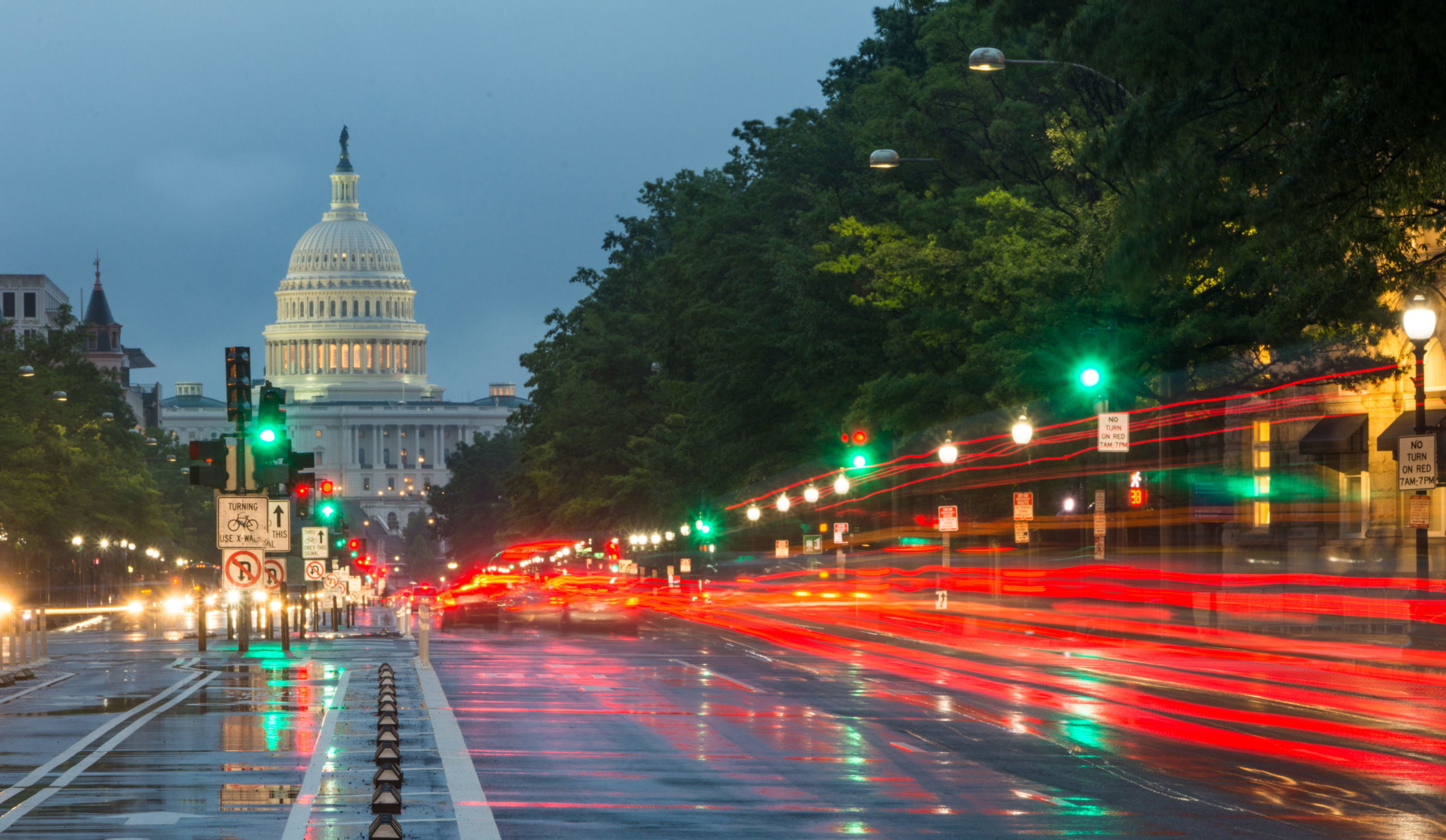 Brokers Grapple With False FINRA Expungement Information
Fort Lauderdale, FL (Law Firm Newswire) February 14, 2019 – It is very important for the general public to obtain accurate information about the financial advisors who help them to manage their assets and wealth. Yet, the Financial Industry Regulatory Authority (FINRA) makes it difficult for reputable and honest brokers to ensure only accurate information appears on FINRA's Central Registration Depository (CRD) and BrokerCheck websites.
BrokerCheck and CRD are free databases that the general public can use to look up information on financial brokers. While those sites provide an invaluable service by informing the public on broker activities, they often contain false or misleading information that honest brokers find too difficult to remove without experienced legal help. "It's critically important that FINRA ensure the integrity of expungement information by providing only the most accurate information about financial brokers," said securities litigation attorney Matt Wolper, of the Wolper Law Firm. "One false item could ruin the career of an honest and outstanding broker. We need to ensure only accurate information appears to protect the general public as well as honest financial advisors."
The information might contain allegations of wrong doing that were proven false, but the general public does not know that. It only sees a complaint or dispute that might have been resolved amicably and with no malice or wrongdoing done. When false information appears on the FINRA sites, some brokers have had to spend a substantial sum of money in legal costs to remove it. Others simply have given up due to difficulties with challenging bogus information. Brokers do not need to give up. Instead, they can obtain legal help from experienced securities litigation attorneys, clear their names and continue providing quality financial services to clients.
Contact:
Matt Wolper
Wolper Law Firm, P.A.
Main Office—Fort Lauderdale, FL
1776 N. Pine Island Road
Suite 224
Plantation, FL 33324
Toll-Free: 800.931.8452
mwolper@wolperlawfirm.com
Additional Office Locations (*by appointment only)
Atlanta—Dallas—Denver—Indianapolis—Irvine—Naperville—New York City—Portland—Seattle