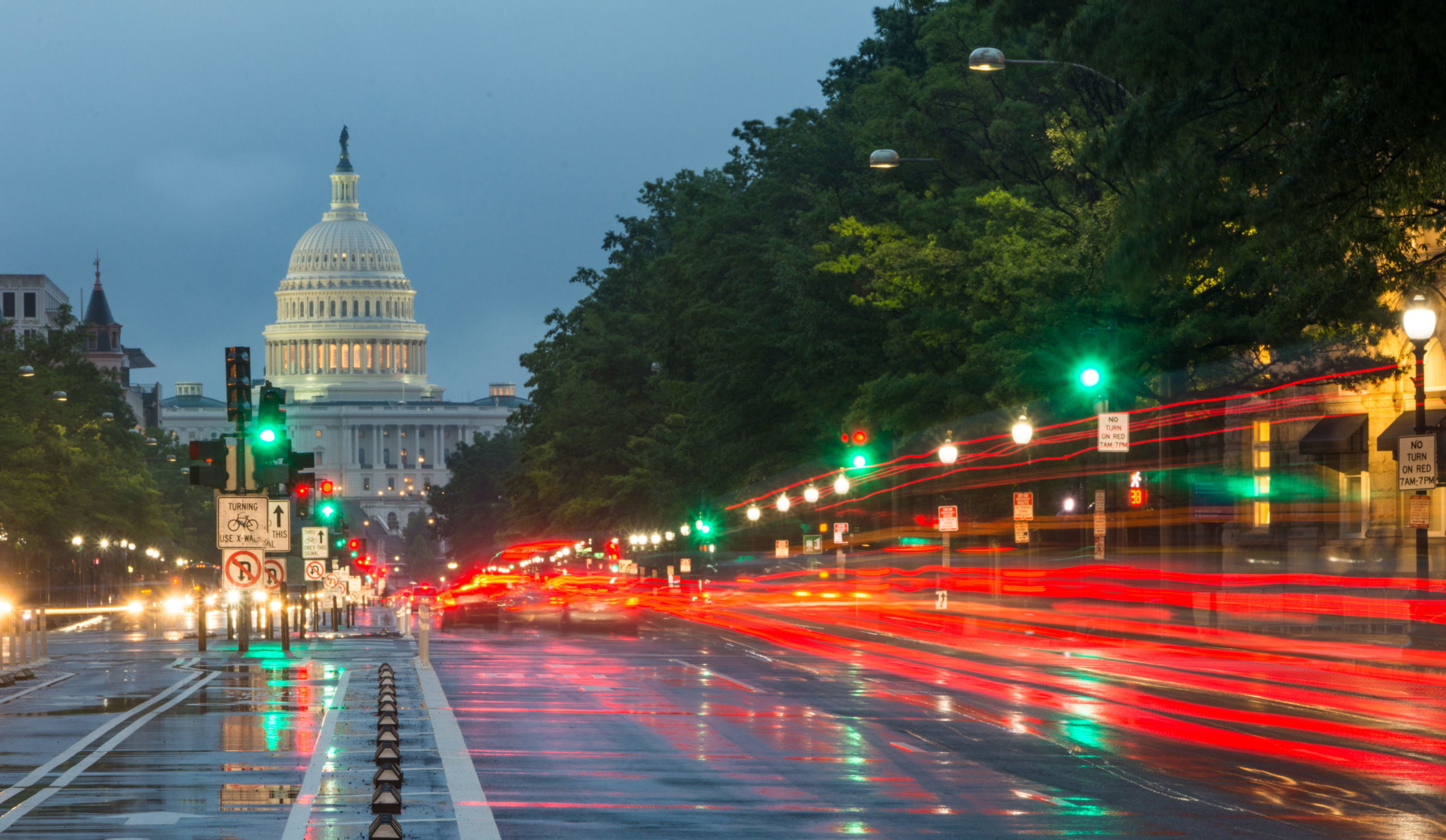 Attorney Davy Karakson Presents at Canadian Innovation Night
Miami, Florida – Venture Café Miami and the World Affairs Council, featuring the Consulate General of Canada in Miami and the Canadian Trade Commissioner Service, hosted "Canadian Innovation Night," on July 20, 2023. The roundtable panel discussion was moderated by Aaron Rosner, President of the World Affairs Council.
Well-known for its hockey culture and maple syrup production, Canada is a hub for cutting-edge technology, research, and development. The discussion debunked misconceptions about cross-border investment and explored the benefits of partnering with Canada.
Transnational Matters' founding attorney, Davy Karkason, Esq., joined fellow panelists Consul General Sylvia Cesaratto; Justin Gammage, Director of Industry Partnerships at UM and co-founder and Executive Advisor of Impact AI Inc; and Justus Parmar, founder and CEO of Fortuna Investments.
Mr. Karkason discussed the various investment treaties (including USMCA and NAFTA), Canada's opt-out of arbitration, and the process and benefits of businesses expanding into Canada. Transnational Matters' legal team has assisted companies with expanding into Canada and other countries, such as Switzerland, Algeria, Mexico, Turkey, and more.
Venture Café Miami is a nonprofit sister organization of the Cambridge Innovation Center (CIC). Its mission is to support the innovation community in South Florida by offering a widely accessible network with programs to foster innovation and growth. Canadian Innovation Night was an invaluable opportunity for innovators to connect through various high-impact educational sessions.
Attorney Karkason would like to thank Venture Café Miami for inviting him to present at the roundtable and the other participants for what was an informative and fruitful discussion.
Transnational Matters is an international business law firm based in South Florida with a multidimensional team of attorneys and consultants worldwide. The firm serves clients internationally for business, ventures, domestic and foreign disputes, and investments.
Transnational Matters
2121 Biscayne Blvd #1878
Miami, FL 33137
(305) 417-9866
info@transnationalmatters.com
https://www.transnationalmatters.com/
Press Contact : Debbie Margarita
Distributed by Law Firm Newswire