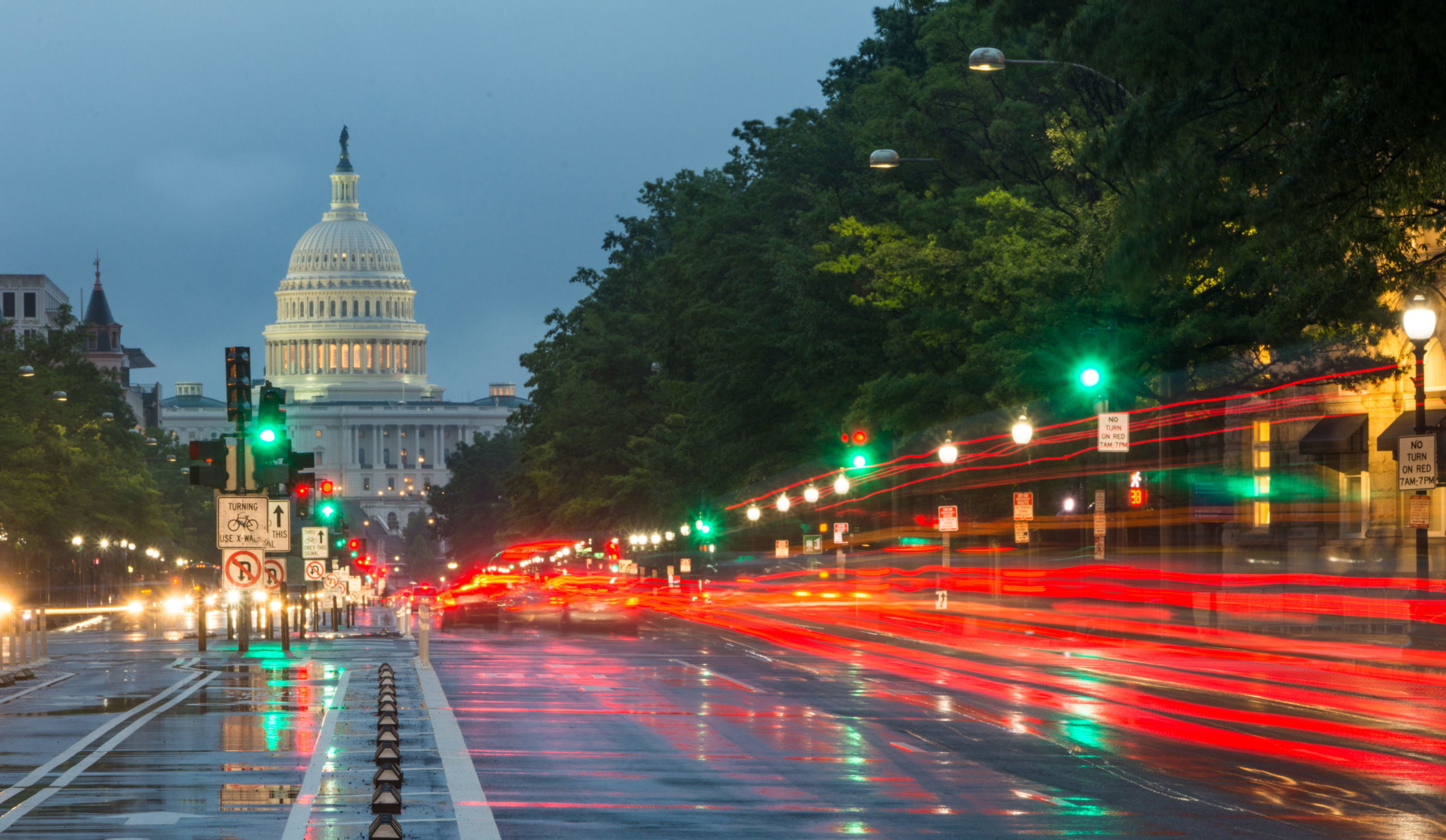 Alex R. Hernandez Jr. Secures 4 Million Judgment Against Maritime Company
Corpus Cristi, TX (Law Firm Newswire) February 21, 2017 – Attorney Alex R. Hernandez Jr. secured a $3.144 million judgment for client M. Arredondo following a serious injury from a boat explosion that caused 5 percent burns to Mr. Arredondo's body.
The plaintiff filed suit against defendant boat company for damages suffered while working for a maritime industry defendant. The boat engine the plaintiff was working on exploded while the plaintiff was hunched over the engine. The plaintiff was taken to Brooks Army Medical Center where he was treated for severe burns to his face, body, and hands.
The defendant, a non-subscriber to the Texas Workers Compensation Act had no defenses and was found negligent for the plaintiff worker's injuries and damages.
The trial took one day and was held in Calhoun County.
Attorney Alex R. Hernandez Jr. is a Million Dollar Advocates Forum member and has secured judgments, verdicts and settlements in the millions of dollars over the past two decades.
For more information about the law firm please visit www.alexhernandeztriallaw.com