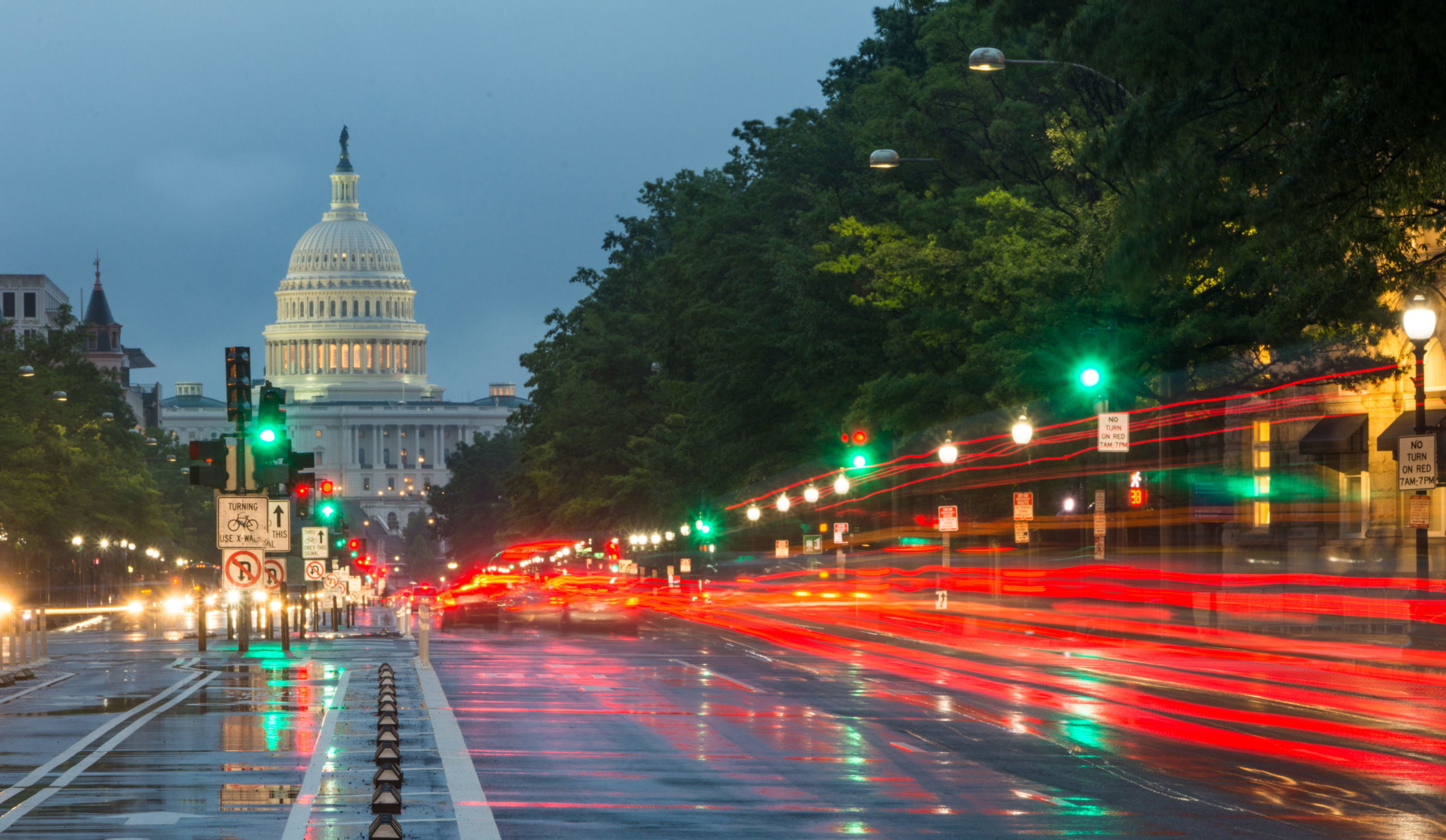 Steinberg Law Firm Attorneys Finalize $3 Million Settlement for Severely Injured Honduran National
Charleston, South Carolina – The Steinberg Law Firm, one of South Carolina's leading personal injury firms, is proud to announce the finalization of a $3 million case settlement for a severely injured 16-year-old Honduran national who fell off a 3-story roof in Myrtle Beach, SC.
On March 28, 2022, the minor, was working on the roof of a private residence without a harness cleaning up shingles when he fell over thirty (30) feet to the cement below. He was rushed to Grand Strand Regional Hospital, where he was hospitalized for approximately three (3) months. The result of his brain and spinal cord injuries will require lifelong care.
The teenager's claim was denied by three (3) different employers, all of whom denied he was their employee. After his hospitalization, he received no medical treatment or weekly benefits. Fortunately, his aunt and uncle took him into their small mobile home.
The case faced multiple hurdles, including complex questions surrounding his immigration status and the fact he is a minor, his mother and father's desire to bring him back to Honduras, and the tragic death of his uncle who was taking care of him.
Despite these challenges, Steinberg Law Firm attorneys David T. Pearlman and Adam P. Greene secured a $3 million settlement that included three (3) separate insurance companies, with one (1) providing $1.5 million and the other two (2) companies agreeing to $750,000.00 each toward the settlement.
This complicated case included many depositions, Spanish interpreters, and how to best serve and protect the interest of the minor and allow him to return home to be with his family. The settlement required the establishment of a Pooled Minor's Trust with the ability to be administered internationally to ensure protection of the settlement proceeds and to allow for disbursement of funds for the young man's care once he returns to his parents in Honduras.
"This settlement will provide living expenses and medical rehabilitation treatment so he can return to his mother and father in Honduras," said Managing Partner, David Pearlman. "We are proud to have secured justice for this young man, who has suffered so much, and to have helped him return to his family."
If you have been seriously injured at work, contact the attorneys at the Steinberg Law Firm for a free consultation at 843-720-2800. There is no fee unless we collect financial compensation. We serve injured workers throughout South Carolina, including Charleston, Myrtle Beach, Beaufort, Goose Creek, and Summerville.
The Steinberg Law Firm has been helping people in South Carolina since 1927 including those suffering from a personal injury, work injury, or car accident. For more information, please contact the firm at 843-720-2800 or visit our website at https://www.steinberglawfirm.com/.
Steinberg Law Firm
61 Broad Street
Charleston, SC 29401
(843) 720-2800
https://www.steinberglawfirm.com/
Press Contact : Media Contact
Distributed by Law Firm Newswire