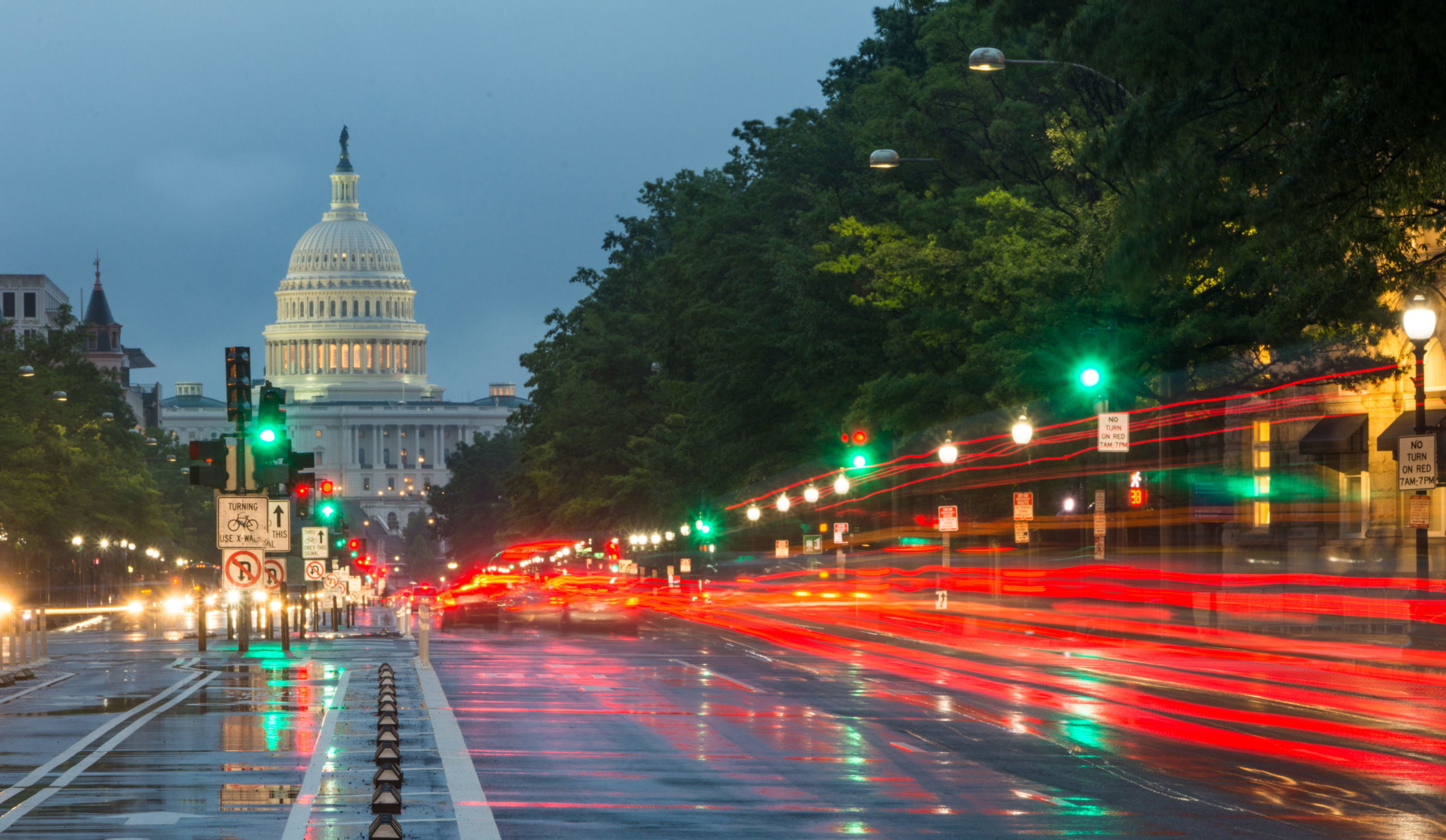 National Public Radio, Kaiser Health News Quote Michael Arrigo as Expert in Medical Billing
Newport Beach, CA (Law Firm Newswire) November 5, 2018 – Medical coding and billing transparency is essential for $3.5 trillion in spending.
On Monday, October 29th, 2018, the Morning Edition of National Public Radio (NPR)and Kaiser Health News (KHN) reported on their investigation of an unusually high-cost medical charge for an allergy test used to determine what elements cause dermatitis in its Bill of the Month segment.
Michael Arrigo was quoted as an expert in medical billing in the story. Arrigo commented on the usual, customary and reasonable cost of an allergy test described as "Patch or application test(s) that are typically performed to test for contact allergies that cause dermatitis. "This test is described using the American Medical Association's CPT Procedure Code 95044. Michael Arrigo stated, "Medical coding and billing create underlying data elements used in patient records and healthcare claims. The U.S. Centers for Medicare and Medicaid Services (CMS) now estimates that total health spending will be nearly $3.5 trillion in 2018. Therefore, it is essential for health care consumers to understand diagnosis and procedure codes, medically necessary care, and their economic value in health care and related financial and legal transactions.
"Patch tests expose the skin to multiple allergenic extracts, typically between 20 to 30 possible allergens. The patches are applied to the arm or back and are left in place for 48 hours. The patient is instructed not to bathe or engage in physical activity that causes heavy perspiration. The patient returns to the office 48 hours later, the patches are removed, and the physician or other qualified health care professional identify any allergic reaction, such as redness and inflammation.
The results are interpreted, and a written report is provided that specifies the absence/presence/degree of allergic reaction to each allergen applied to the skin on a patch. There is an associated Ambulatory Procedure Code (APC) which may be applied if the diagnostic test is provided in an ambulatory surgery center (ASC). In the unlikely event that the service is performed in this setting, the fee is likely to be a few hundred dollars. In this case, the provider charged over $48,000.
Read more about a patient and her journey to find the answers regarding her medical bill.
About Michael Arrigo
Michael is Managing Partner & CEO of No World Borders. Arrigo was recently retained by the U.S. Department of Justice (DOJ) regarding a significant false claims act investigation. He served as an expert in a case before the Federal Trade Commission (FTC) regarding the national economic importance of medical coding and access to data related to anti-trust and fair access to healthcare data.
He serves as an expert witness in Federal and State Court and is affirmed as an expert by two U.S. District Judges in Medicare fraud, medical coding, medical billing, fraud damages, and electronic health records (EHRs).
He serves as a healthcare patent expert witness in intellectual property disputes, both as a Technical Expert and a Damages expert, and as a HIPAA expert witness. He currently serves as an expert witness regarding opioid prescribing practices, data analysis, and damages. He leads a team that provides HIPAA Privacy and Security as well as healthcare Cybersecurity best practices for healthcare clients, Meaningful Use of Electronic Health Records. He advises legal teams regarding usual and customary cost of care, the Affordable Care Act (ACA) and benefits enrollment, white collar crime, False Claims Act, Anti-Kickback, Stark Law, Insurance Fraud, payor-provider disputes, and consults to venture capital and private equity firms on mHealth, Cloud Computing in Healthcare, and Software as a Service (SaaS).
He advises self-insured employers on the cost of care and regulations. He has provided opinions on over $1 billion in health care claims and due diligence on over $8 billion in healthcare mergers and acquisitions.
Education:
* UC Irvine – Economics and Computer Science
* University of Southern California – Business
* Studies at Stanford Medical School – Biomedical Informatics
* Studies at Harvard Medical School – Bioethics
* Trained in over ten medical specialties in medical billing and coding
* Trained by U.S. Patent and Trademark Office (USPTO) and PTAB Judges on patent statutes, rules and case law (as a non-attorney to better advise clients on technical and damages aspects of patent construction and claims).
He is a published author in leading healthcare industry journals including Healthcare IT News, GovHealth mHealth, and Healthcare Financial Management's Strategic Financial Planning Newsletter. Mr. Arrigo is quoted in the Wall Street Journal, New York Times, Kaiser Health News, and National Public Radio. He serves as an advisor to a mobile health, medical Internet of Things (MIoT) venture, as well as to a company with a nation-wide network of independent diagnostic testing facilities (IDTFs).
About No World Borders
No World Borders provides a team of experts in healthcare data, regulations and economics. As the company's CEO Michael Arrigo recently stated, "Medicare fraud, high-cost healthcare, and the opioid epidemic are burning platforms for our country's financial waste, and human despair. However, with the right tools, policies, community efforts, and expertise, there is also hope for change."
No World Borders advises clients regarding disruptive regulations and disruptive technology in health care. The company is headquartered in Newport Beach, California and has offices in 16 cities in the U.S. The company has a team of nationally recognized experts, physicians, published authors, regulatory, economic and policy advisers and health IT experts who have worked in healthcare delivery, health plans and for the U.S. Government.
We have a growing expert witness practice because of our in-depth knowledge of regulatory and resulting economic issues. The company helps health plans, self-insured employers, hospital systems, physician groups, medical device, pharmaceutical and health IT companies. The company's value-based care (including Medicare Part C and Accountable Care) team has the broad expertise to identify market opportunities and optimize revenue streams.
We have expertise in out-of-network claims, clinical documentation auditing and improvement, coding and billing, medical loss ratio, HIPAA Privacy and Security consulting, ICD-10, as well as Meaningful Use of Electronic Health Records, Health Care Payment Reform, Revenue Cycle Analytics, Quality Measures and usual, customary and reasonable cost of care consulting.
Our firm works with health care providers and health plans throughout the U.S. as well as investors and law firms as litigation consultants. The firm has recently worked with legal teams regarding future costs of care in medical malpractice and personal injury cases as well as labor and employment under the Affordable Care Act, including Minimum Essential Coverage (MEC), Medicare, Medicaid Expansion, and disability benefits.
Trademark notice: No World Borders® is a registered trademark of No World Borders, Inc. National Public Radio and NPR® are registered trademarks of National Public Radio. Kaiser Health News (KHN) is a nonprofit news service committed to in-depth coverage of health care policy and politics. And we report on how the health care system — hospitals, doctors, nurses, insurers governments, consumers — works. CPT Codes Copyright ©2017 American Medical Association – All Rights Reserved.
Distributed by Law Firm Newswire