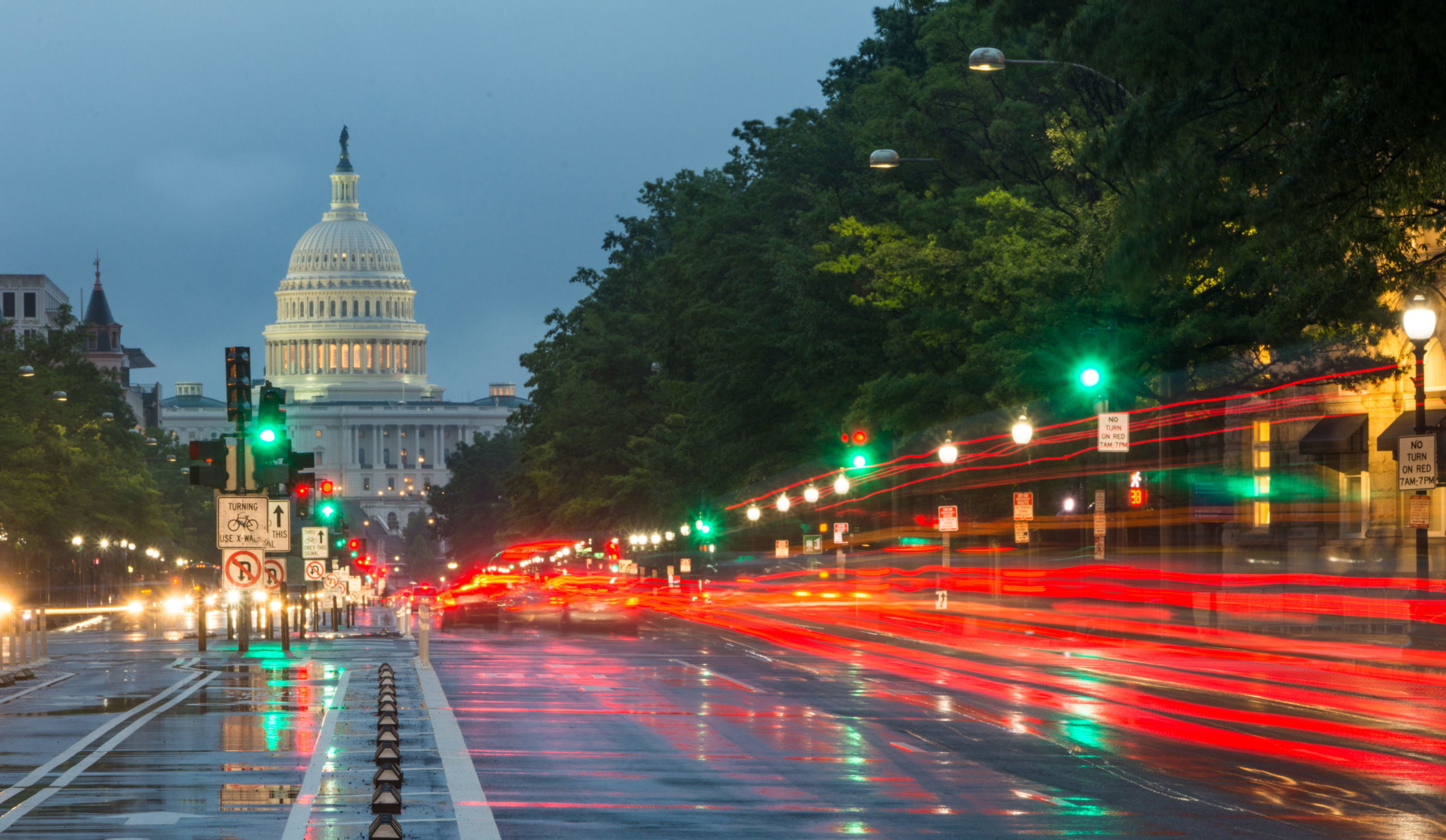 Capuano IP Launches New Website
Salem, MA (Law Firm Newswire) May 03, 2022 – Capuano IP announced today that its new website, CapuanoIP.com, has been launched. Founded in 2020, the firm is a micro-boutique intellectual property practice that provides expert IP and litigation services to clients in the chemistry, pharmaceutical, and related life sciences.
Capuano IP brings to bear extensive experience in both district court litigation and patent office trials and has a demonstrated track record of successfully enforcing and defending our clients' intellectual property rights.
Lead attorney Vincent Capuano, JD, Ph.D., is an organic chemist with over two decades of specialized training and experience in IP law. Mr. Capuano provides a powerful combination of scientific rigor and trial skills and works strategically to develop innovative IP protection strategies.
Located north of Boston in Salem, Massachusetts, Capuano IP represents clients in the greater Boston and Cambridge areas and around the country. Contact us today for a consultation regarding your IP strategy.
Contact:
Capuano IP
120 Washington Street
Salem, MA 01970
978.591.6227